There are a lot of film adaptations this year, you can find some of them below. Let me know if there are other film adaptions that I've missed.
Seventh Son based on The Spook's Apprentice by Joseph Delaney
50 Shades of Grey by E.L. James
Cinderella by Charles Perrault
Insurgent based by Veronica Roth
The Longest Ride by Nicholas Sparks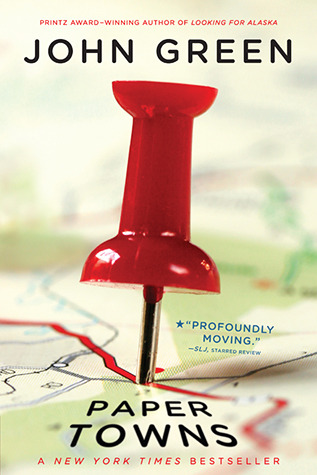 Paper Towns by John Green
Pan based on Peter Pan by J.M. Barrie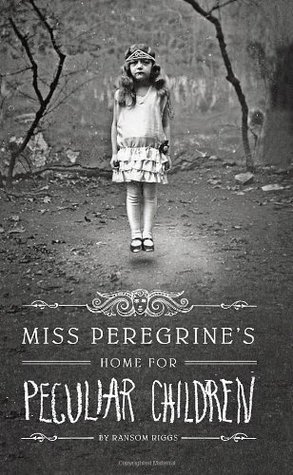 Miss Peregrine's Home For Peculiar Children by Ransom Riggs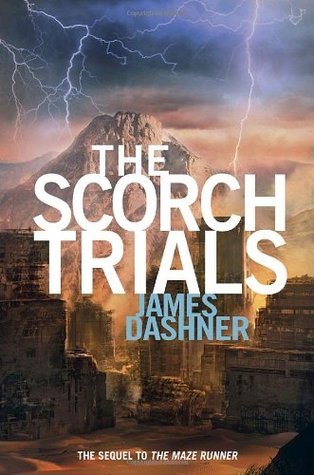 The Maze Runner: The Scorch Trials by James Dashner
Victor Frankenstein based on Frankenstein by Mary Shelley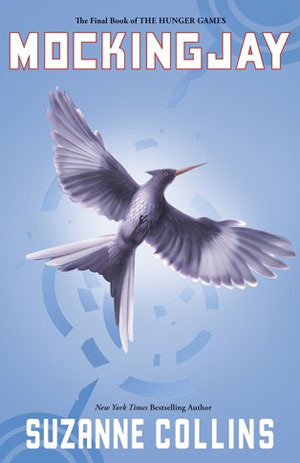 The Hunger Games: Mockingjay part II by Suzanne Collins
For which movie are you the most excited?
El